Join the global family of keepers, coaches and parents who have benefited from using the RESPONSEBALL in the goalkeeping development over the past decade. All orders are fulfilled and shipped by our global distribution partner GloveGlu.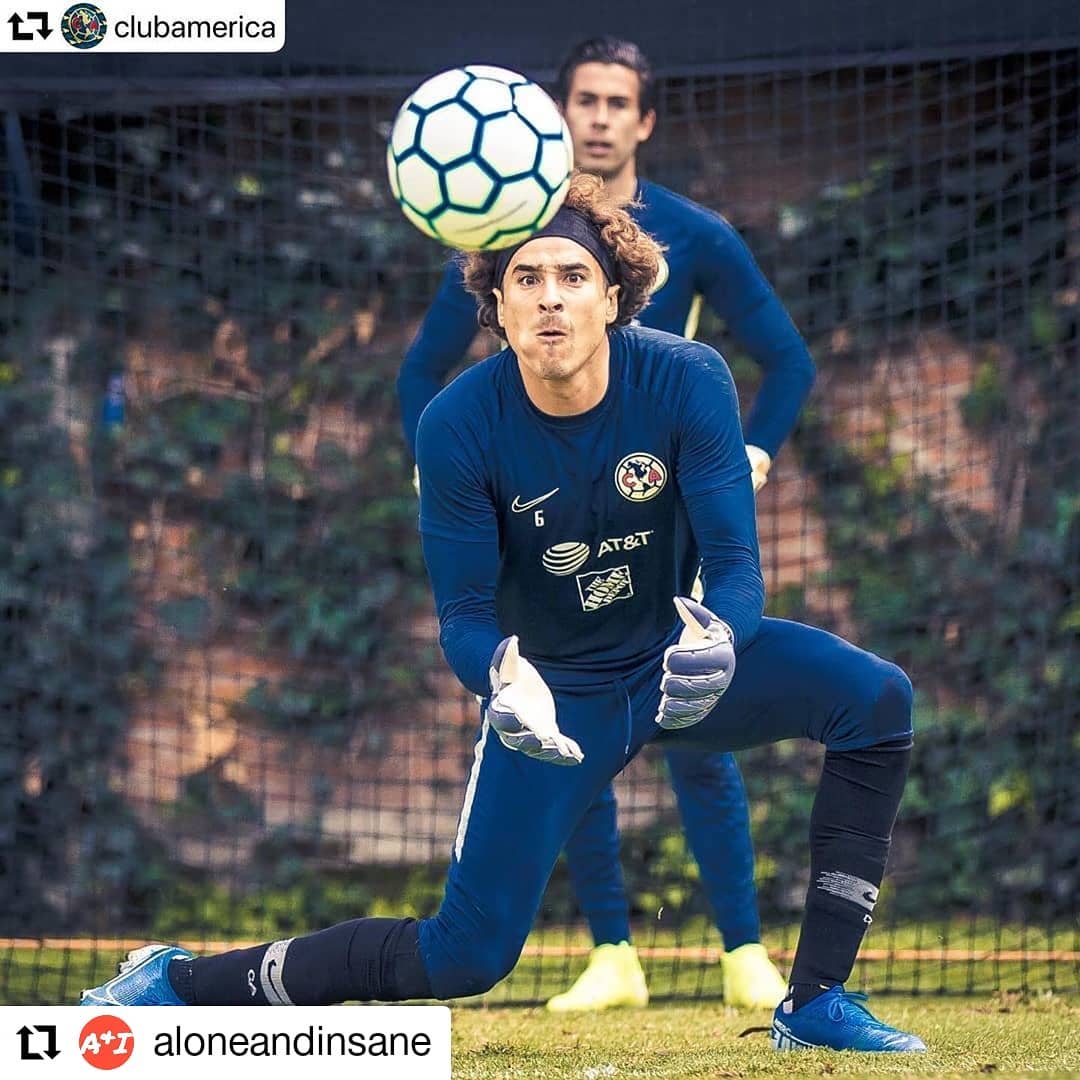 Mexican International GK Ochoa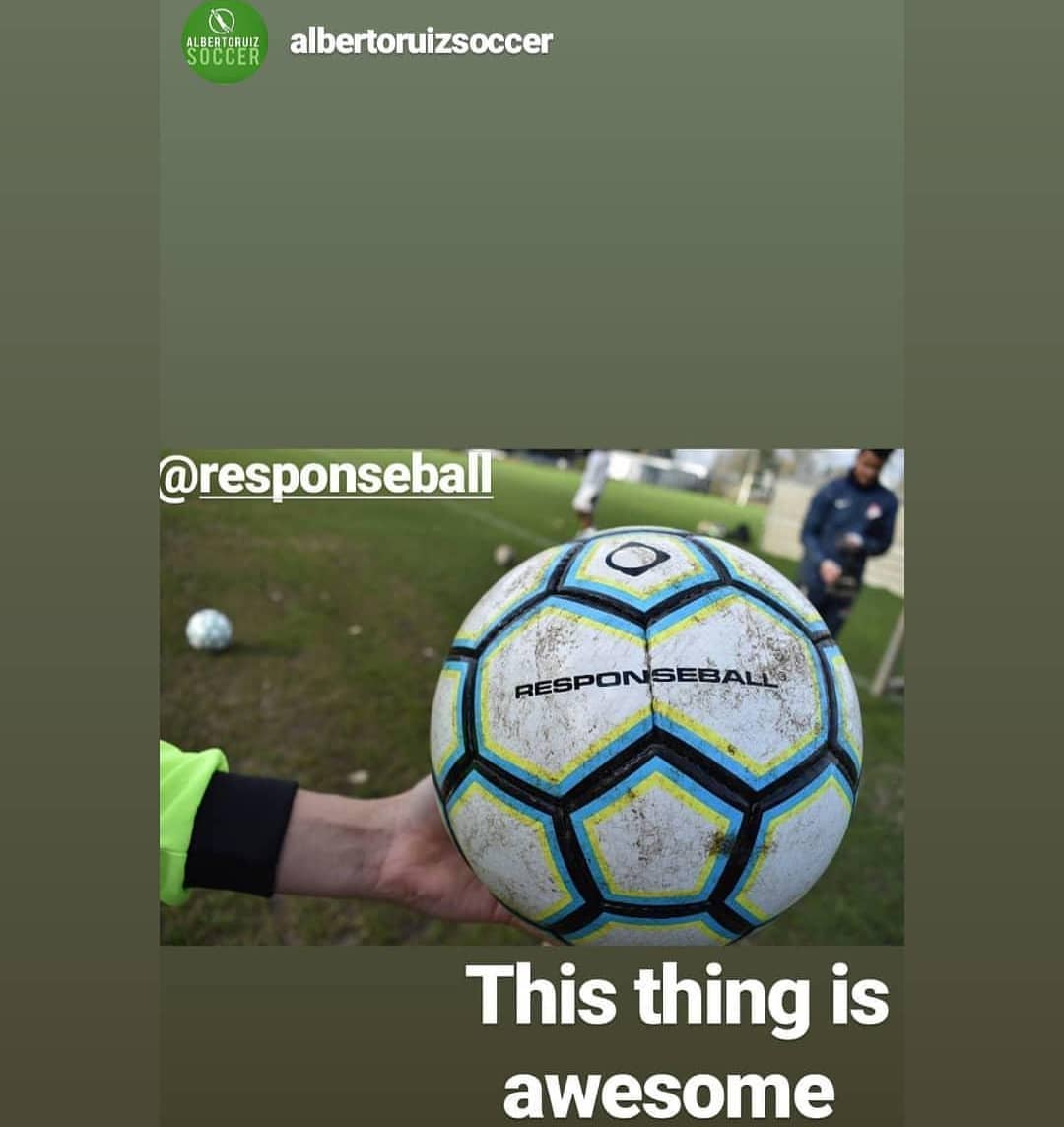 Alberto Ruiz Soccer Review = Awesome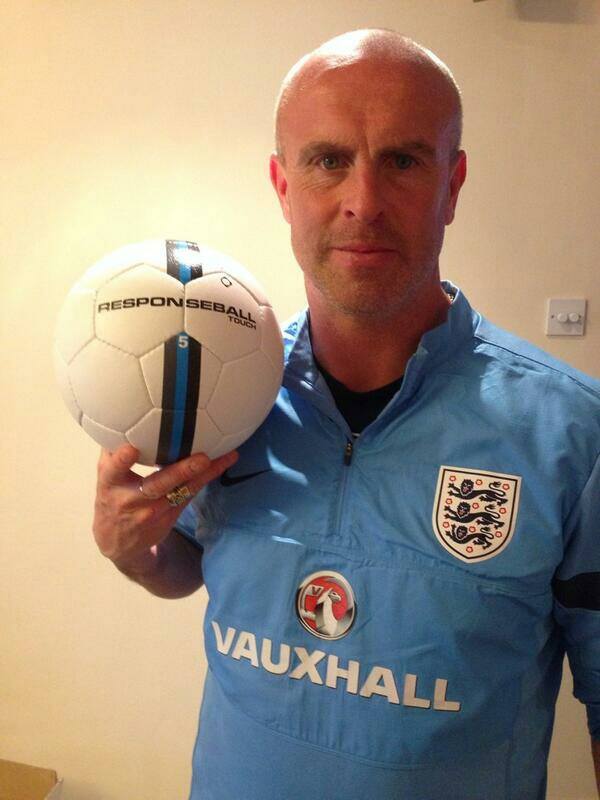 England Futsal GK Coach Tony Elliott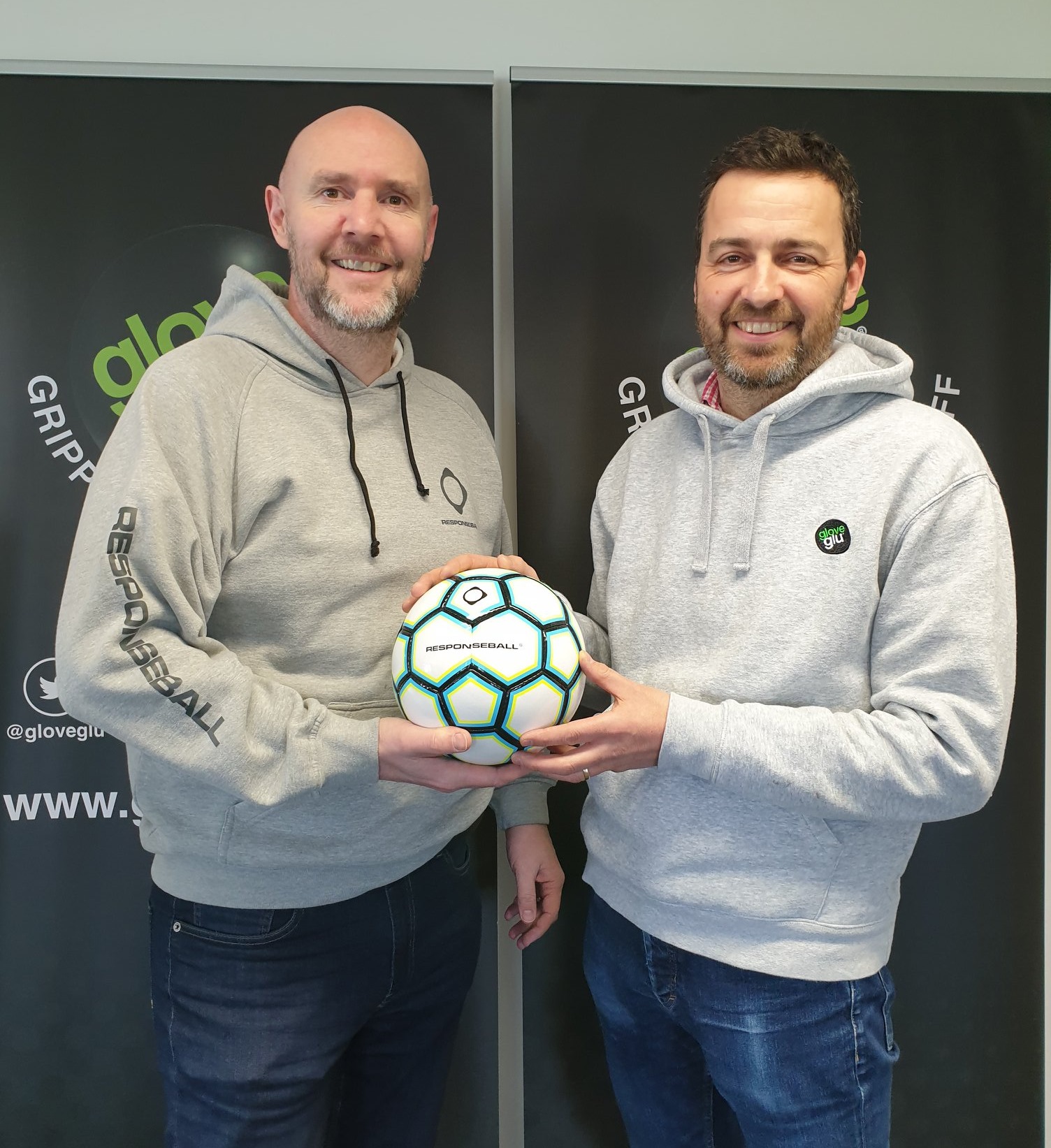 Our founder and GloveGlu owner
Much better than any other reaction ball I've used. Keeps the feel of a normal ball while providing unpredictable bounces 
Its fantastic kids love it and I can see improvement pretty instantly highly recommended
Excellent fun to use with the kids at training.