Worlds
Number 1

Goalkeeper training ball
OVER THE LAST10 YEARS, RESPONSEBALL HAS BEEN USED ALL OVER THE WORLD BY SOME OF THE BIGGEST CLUBS AND FOOTBALL ASSOCIATIONS.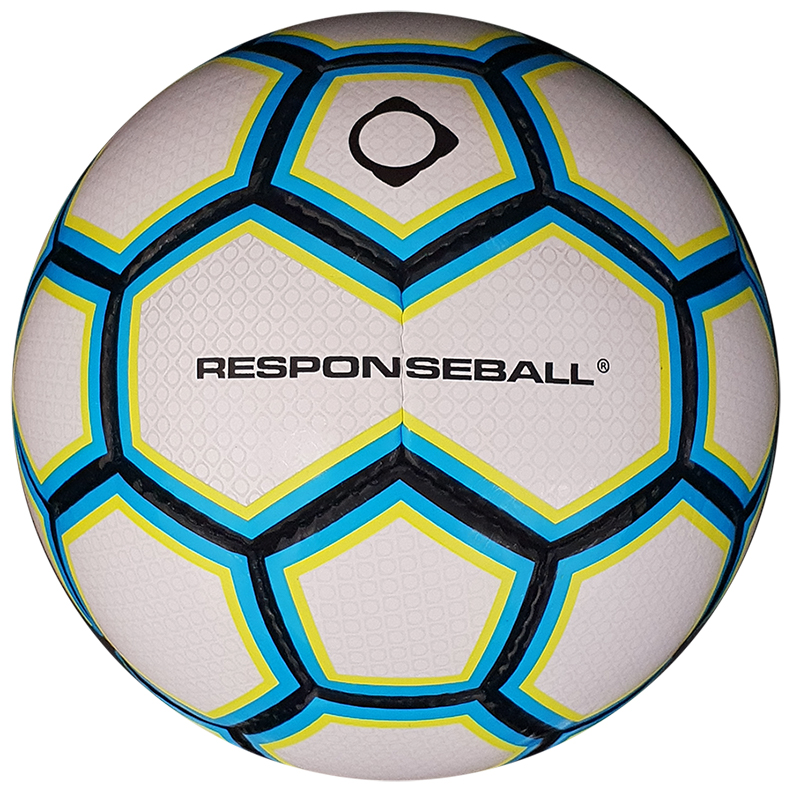 THE ORIGINAL AND BEST
GOALKEEPER TRAINING BALL
Available in size 4 or 5, the new RESPONSEBALL can be used in training and coaching sessions for any keeper, any age, playing at any level from grass roots to professional.
The unique construction of the ball provides an incredible combination of regular and irregular movement when both in the air and in contact with the ground.
WATCH THE RESPONSEBALL IN ACTION